Todays Intuitive Reading is offered to help keep you moving in the flow toward a New Paradigm based on equality, co-operation and sustainable prosperity.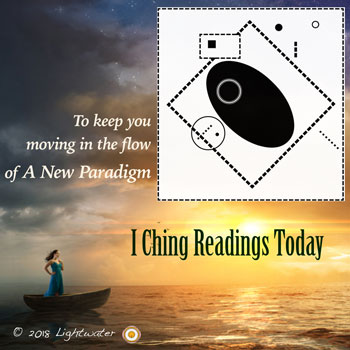 Taking part in I Ching Readings Today makes you part of a collective movement that's strengthening mindsets and behaviors that feed:
Healthy Nourishment
Sustainable Prosperity
Personal Responsibility
Blessings and Good Fortune.
We are excited to share some Transformation Games and Mind Exercises that are most likely to help us all to generate positive answers to #What's Next?
Our I Ching Readings Today are intended to help you manifest being:
Present
Grounded
Centered
Whole &
Heading in the correct direction to actualize your heart's desire.
---
Todays Intuitive Reading is compiled by Rheanni Lightwater from the Book of Change for the time period between  May 9th – June 2nd, 2018.
Gaining Perspective on the Current Flow
In general, the world is playing out collective karma regarding authority, avoidance and responsibility. We each have our own roles in what is going on and a part to play in how it resolves. That means the "correctness" of your choices and actions are very important to how things turn out overall.
The more people that consciously plant the seeds for Sustainable Prosperity in the New Paradigm, the better. Those who do, will find themselves opening up to new pathways and opportunities. Recently, the I Ching flow moved out of Deterioration and into the Flow of Hexagram #43 RESOLUTION. You still need to keep your boundaries strong  and  know how to navigate your karma.
Develop your RESOLUTION to stay out of situations where you don't belong and strengthen your ability to be in the right place at the right time. Then, if you can remain grounded in the truth, you will begin to nurture far more satisfying results than you have in the recent past.
Whatever you are contributing counts, whether you think it does or not. If you're feeling hopeless and afraid, you are contributing to that collective momentum. If you are being hateful or gossipy, that is the energy you are strengthening within the collective of humanity.
If you haven't cultivated a strong sense of personal responsibility already, this is the time to start because the consequences for your actions will only get stronger and more immediate. If you're stuck in the confusion that goes along with abuse, this is a good time to bring RESOLUTION to it.
 ~ Most Positive Aspects of This Time:
It is truly an extraordinary time with lots of help available if you ask for it. The time is right to shed old habits and patterns of elitism from the status quo. It's never been easier to let go. Make a RESOLUTION to create a new vision and reorganize your life around it.
The New Paradigm is forming and you can be part of the co-creation. Your input is important and valued if you want to create an environmental footprint for the Common Ground/Good. Here are some positive actions that you can take:
Refrain from feeling sorry for yourself or others
Collect yourself
Create a safe space for yourself
Divest from people and organizations that are abusing your energy
Unify with others that you have an affinity for.
~ Most Negative Aspects of this time:
The forces of darkness have developed into a huge vacuum or whirlpool of energy rushing into the chaos and feeding it. Be sure that you are not feeding it!
Your transition into the New Paradigm may have you feeling disoriented and uncertain. You will benefit from a regular practice to help you develop trust in yourself and stay centered.
Be cautious – expenditures of money and material goods are most vulnerable to getting sucked up into the negative flow of chi. Be sure you're seeing things clearly and heading in the right direction.
Your sense of self may suffer if you are still identifying with the patriarchal status quo and its vision of self-importance and blaming others. Free yourself of power struggles that threaten to engulf your peace of mind.
Important Qualities to Develop During This Time
Speak up about what you want and what's important to you
Be proactive – this is not a good time to sit back and see what the Universe brings you!
Courage to trust your gut and follow through.
Likely Outcome
We haven't had positive energy like this in a long time. If you follow your inner guidance and take actions that support your vision and principles, this month will yield many satisfying improvements.
---
Recommended Transformation Games and Mind Exercises to Keep You Moving with The Flow, Rather than Against it.
Because the chakras react to and reflect other subtle energy systems, an imbalance in one of the seven Primary Chakras is usually an indicator of a deeper imbalance affecting many people. Therefore, we're using the Primary Reiki Chakra Keys to help you identify what needs correction.
Gaze at each Circle and ask: "Is this chakra balanced?" If the answer is no, click through to the game or exercise and see if it helps.
What's Next? Personal Growth and Self Care exercises for Todays Intuitive Reading
Healing Emotional Abuse is the key to disassembling what is going on in the world today.
The healing recommended on this level is associated with the Root Chakra. Play this Transformation Game to navigate your karma in the collective.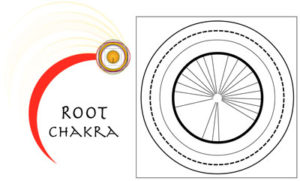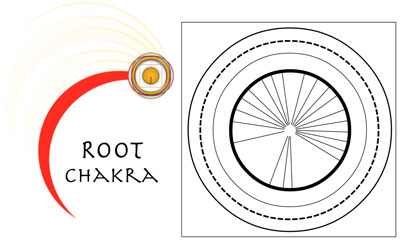 The Consciousness Game recommended on this level is associated with the Second Chakra. Undo the Imprint of Elitism and co-create a New Paradigm based on equality, co-operation and sustainable prosperity.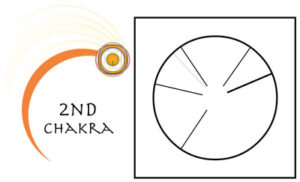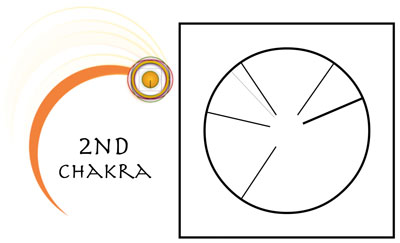 The healing recommended on this level is associated with the Third Chakra. Whenever instinct is out of balance, everything is about avoidance – avoiding getting caught, procrastination and avoiding responsibility. This gives rise to panic, scapegoating and disassociation.
Play this Mind Exercise to increase your awareness.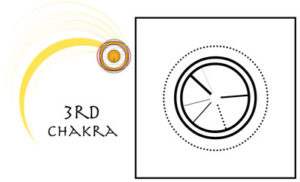 The healing recommended on this level is associated with the Heart Chakra. This Mind Exercise helps you use the power of your mind for grounding in the truth.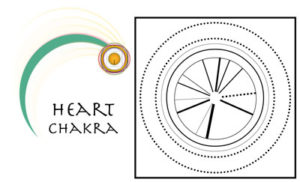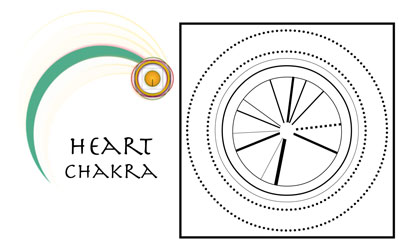 The healing recommended on this level is associated with the Throat Chakra. Come into the flow of the Year of the Dog, clear your perception and find your priorities.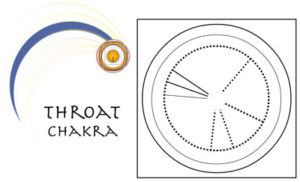 The healing recommended on this level is associated with the Third Eye Chakra. Plant yourself fully in the garden of true, sustainable prosperity to strengthen your resolve and prevent future mishaps and conflicts that come from times of DETERIORATION.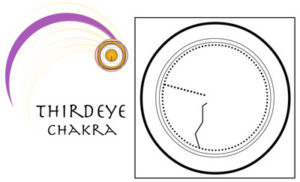 The healing recommended on this level is associated with the Crown Chakra. Nurturing a quiet mind and light heart changes your perspective and that makes it easier to accomplish your goals.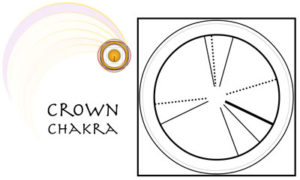 Thank you for joining with us for Todays Intuitive Reading and being a part of the movement.
Please share if you know someone you think could benefit.
---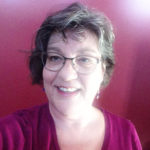 Todays  intuitive reading is put together by Rheanni Lightwater and inspired by – The I Ching Workbook by R. L. Wing.
If you would like more help, find out about Rheanni's Intuitive Readings and Clearings (Long Distance or in Person)
Long distance intuitive readings are available with Rheanni (Ray-ah-nee). Call her at (505) 271-4612 between 10:00am – 5:00pm, Monday through Friday to schedule.
---
Disclaimer:
Todays Intuitive Reading should not be considered as an exclusive method of treatment. The appropriate medical or psychotherapeutic authorities should be consulted for the diagnosis and treatment of any medical or psychological condition. The information and practices described on this website are best considered as an adjunct to orthodox medical or psychological treatments.