Play a Transformation Game using the Three of Pentacles from the Tarot and the Intuitive Learning Circles™ to help you reform your plan so that you can find the blessing.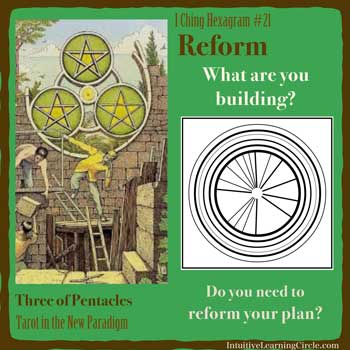 If you want to review and reform your plan, here are some questions that are helpful to ask:
"What are you building or trying to build?"
"Do you have a solid plan?"
"Is that plan sustainable?"
"Is this a plan that your Soul can get behind?"
"Do you need to reform your plan in any way?"
It could be that you need to scrap your plan and start over! Hopefully, that's not the case, but even if it is, the problem may be that you're just not seeing it right.
Transformation Games can help you to identify problems, navigate change and clarify what's really important to you. Simply relax and gaze at the Intuitive Learning Circles™ while contemplating the accompanying positive affirmations about how your plan is working for you. Your intuition will come forward and give you the help that you seek. Examples: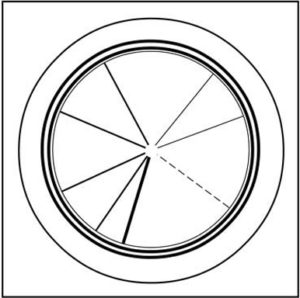 "I reclaim and balance my five senses."
"I focus them to be present and aware of my Souls purpose."
"I use them to become aware of interference, obstacles and self sabotage."
"I gain clear awareness of beneficial opportunities, solutions and resources."

An important note about Mind Body Integration ~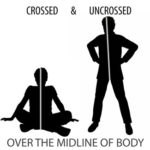 The brain and body communicate through different channels when a part of you is crossed over the center of your body. As you go through the steps, cross and uncross a hand or foot over the midline of your body when you gaze at each Circle. Use a soft focus and breathe patiently. This will help you integrate your thinking more fully so that you can be more creative. Let any negative self-talk go by breathing through it.
Feel free to move at anytime in any way to help you embody your experience!
---
Okay, so let's begin to reform your plan…
Step One: Clarify What Your Plan is Really About.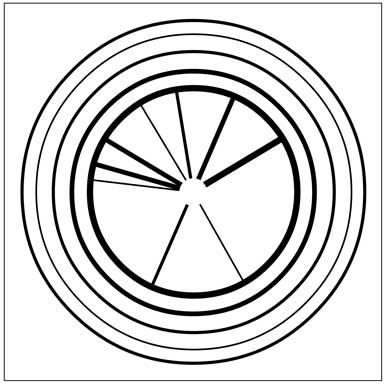 Ask yourself: "What do I hope to accomplish?
How will this plan help me and those I care about?
Is it financially set up properly to be solvent?
Am I using my time and efforts productively?"
Make note of your answers.

Step Two: Uncover Your Awareness of Any Danger.
Gaze at this Circle that accesses your intuition and unconscious awareness of possible dangers that could be a problem for you now and in the future. Imagine that you can gather up that inner library of wisdom and see what you come up with. Take your time and let the information emerge. Ask yourself:
"Is there any danger? Is there anything or anyone involved in my plan that is dangerous to me? If so, where are they and how are they affecting me?"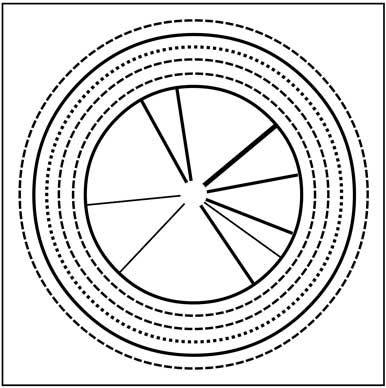 "How much harm is this situation causing for me and for others?"
"Is there a particular action to take that would help?"

Step Three: Bring In Your Emotional Filter and Sort Through the Pros and Cons of the Current Situation.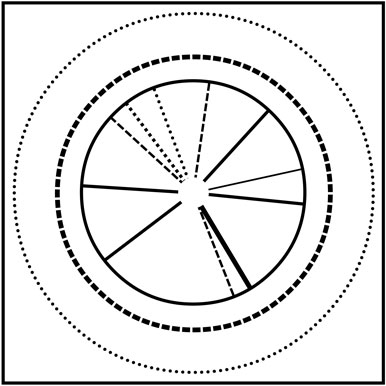 Be willing to assess the situation from a logical, cause and effect standpoint, ie. "If I take this action, that response is liable to occur."
Go through the different scenarios you may be considering, Sort them into "no", "maybe", and "yes" categories.

Step Four: Evaluate How Sustainable Your Plan Is (or could be).
"How likely would I be able to sustainably follow this plan emotionally? Physically? Mentally? Spiritually?
Am I off track in any way? If so, in what way?"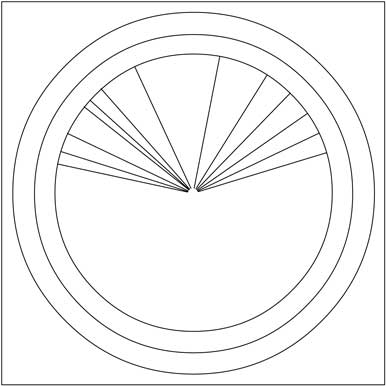 What do you gather that you need to do?

Step Five: Determine If You Can Ground Your Plan in the New Paradigm.
Place your feet on the ground and let the Circle help you get your energy organized.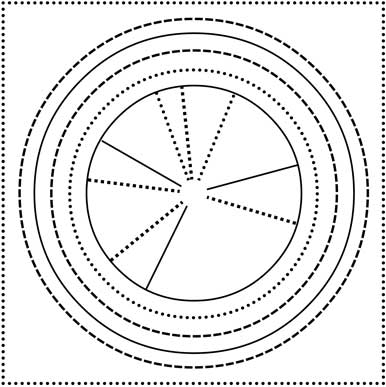 Once it feels organized, you should be able to ground. Take all the time that you need.

Step Six: Determine logical steps that can help you reform your plan.
What are the stepping stones?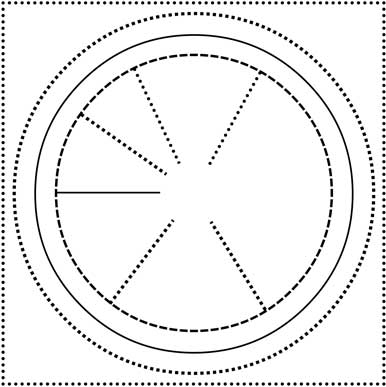 Step Seven: Send your energy for manifesting to your plan.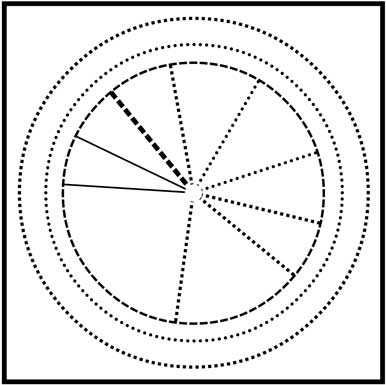 Send your breath to the middle of this circle and make a list of priority actions.

Step Eight: Now that you've reformed your plan, close the pathways in your mind that lead to wasted time, effort or energy.
"I close the door on all that harmful pathways, leaks and holes. I follow the direction of healthy protection."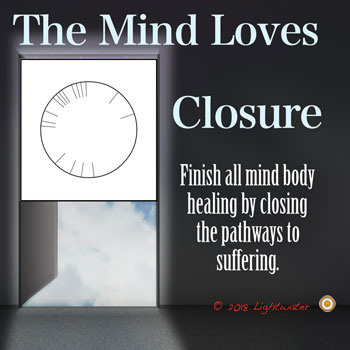 Congratulations! Having an effective plan that doesn't waste your energies is an important idea that will help you to live and prosper in the New Paradigm of co-operation and sustainable prosperity.
Thank you for playing Reform Your Plan. Now is a good time to go for a walk or relax!
Return to Todays Intuitive Reading>

---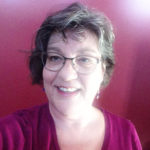 Rheanni Lightwater CHT, CKT lives and practices in Santa Fe, NM. She specializes in learning difficulties and mind body healing  using Kinesiology, the Intuitive Learning Circles™, Reiki as a Master/Teacher, Hypnotherapy and Shamanic Clearing Techniques.
Schedule with Rheanni via Zoom, Skype or in person when you visit Santa Fe, New Mexico. Email your request to: soulresources@gmail.com or text her at (505) 271-4612 between 10:00am – 5:00pm, MST, Monday through Friday.
---
Disclaimer:
This Transformation Game should not be considered as an exclusive method of treatment. The appropriate medical or psychotherapeutic authorities should be consulted for the diagnosis and treatment if there is any medical or psychological condition. The information and practices described on this website are best considered as an adjunct to orthodox medical or psychological treatments.