How to use the 
Intuitive Learning Circles™ to consult with important books of divination like the I Ching or Book of Change ~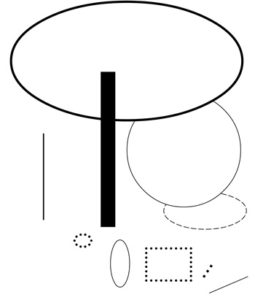 One of the best things about the Book of Change is that it's uniquely equipped to help you understand the nature of your problems in relation to the ebb and flow of nature itself.
This symbol helps your mind tune into information regarding the "Tao" or the natural flow of life, which is what the Book of Change is all about.
It's easy to do, just relax and gently contemplate coming into alignment with the Tao.
---
Rheanni Lightwater – Intuitive Reading from the Book of Change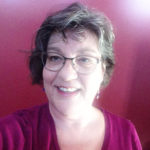 Intuitive readers often say that it's difficult to do a reading for yourself and that's true. However, whenever I consult the Book of Change with the Intuitive Learning Circles™ I get very good results. With them, I am informed about key unconscious movements, concerns and decisions that need to be made within my psyche. For example, I often get forewarnings of unexpected or accidental encounters that I simply could not have been aware of on my own.
A simple sequence of Circles from Gifts from the Rainforest helps you frame a question or intention for an intuitive reading that you wouldn't be able to formulate without a lot of experience. If you already have a particular question in mind, use it as a starting point.
This is the formula I use for issues around health, timing and healing emotional dilemmas:
---
While gazing softly at the Circle, sort through your mind like you would sort through a pile of messy papers on your desk when you're looking for something. You come across a really important piece of paper that you didn't know was there. Use the Circle to help you find it and pull it out.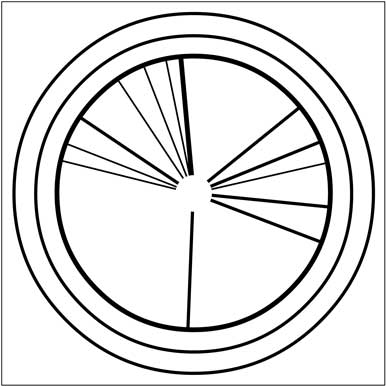 Move your attention to this next Circle and ask your gut:
"What do I need clarity about?"
Be patient and wait for an intention to emerge. Whatever comes up, make a note of it. Unconscious information often doesn't make sense at first. Usually, it's a general subject, possibly one that isn't currently on your radar. Go with it and refrain from trying to second guess yourself.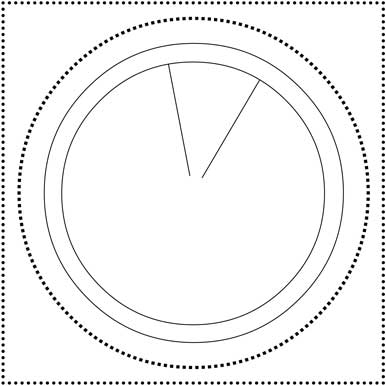 Continue your investigation. What concerns you about this issue?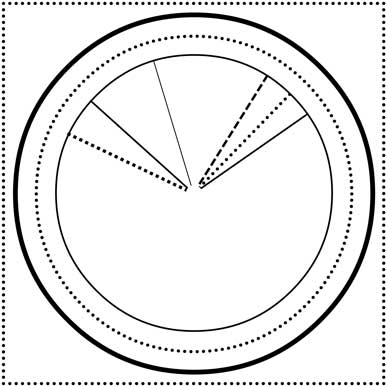 Hopefully, by now more details are emerging from the unconscious mind and you're more aware of it.

This symbol is from Soul Oriented Solutions and if you're open, you can use it to access true help and assistance in times of need.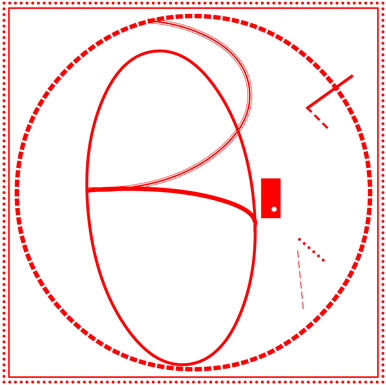 It's especially good at helping you to make a choice, fine tune your intuition and listen to your gut feelings.
This SOS symbol is used throughout our website and in several self-help books that Soul Resources publishes. I use it to go through any list of possible choices and your Soul will help you find the opening to a solution and determine what process will help you the best.
In the case of the Book of Change, there are sixty-four hexagrams that might have useful information for you. So gaze at the SOS symbol and experiment with it. Remember that in this case, you're looking for information or advice that will help you deal with the situation you just came up with.
What number between 1 – 64 comes to you first? Follow your internal guidance.
Whatever number comes to you, open your Book of Change and go to that Hexagram. You might need to read the whole commentary or just a portion of it. There are also what is called "changing lines" and you might be guided to read one of those. It could even be just one sentence!
Once you have read the advice, you may understand the message immediately or you might want to continue to get an even more detailed understanding. For example, perhaps you'd like more information about timing or how to synchronize your response in the most effective way.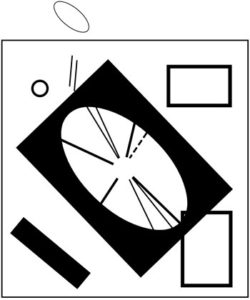 This symbol is about timing and synchronization. Let your mind gently contemplate the symbol. Remember, no forcing! The more relaxed you are, the better this works.

As you look at the Circle below, ask yourself: "In this situation, what is the best timing for effective action?"
or "How long will this period of time go on?"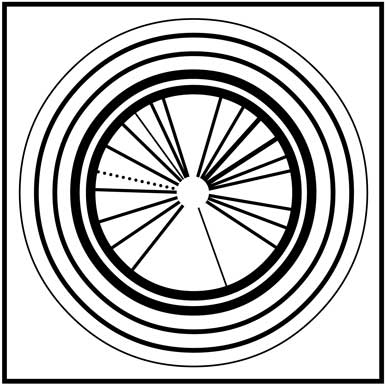 "Is there any danger present now?"
"If so, will it pass on it's own or should I do something?"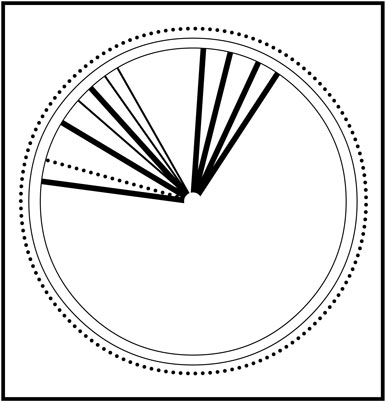 "What can I do specifically to help myself?"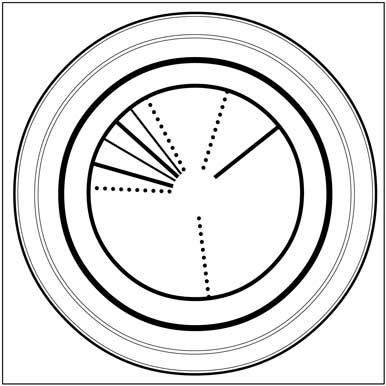 "Is there a number in the I Ching that can help me with that?"
If a hexagram number between 1-64 comes to you, go to that hexagram and do what you did earlier – read the portions that come up as important. If a number doesn't come up, continue on with the question below.

"What do I need to do now?"
and "How might I go about doing it?"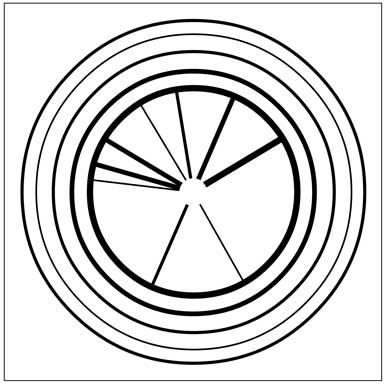 You may get a clear answer through the Circle itself or you could be given another hexagram number and/or changing line. It may be the same or it may be different. Keep following this line of questioning until you feel satisfied with your answers. Write them down so you don't forget.
Congratulations!
Once you're finished with your reading from the Book of Change, be sure to thank your unconscious mind and yourself for making the time to take care of yourself.
---
Find out about Rheanni's Intuitive Readings and Clearings (Long Distance or in Person)
Long distance intuitive readings are available with Rheanni (Ray-ah-nee). Call her at (505) 271-4612 between 10:00am – 5:00pm, Monday through Friday to schedule.
---
Disclaimer:
Intuitive Readings are not a substitute for professional medical care and diagnosis. I can not give you a diagnosis and I can't prescribe. If you are ill or injured, please seek the assistance of a qualified medical practitioner.