Awakening the Essential Human is a Unique Form of Energy Medicine for the New Paradigm Developed by Medical Intuitive, Rheanni Lightwater
The existence of the Essential Self is discussed in many cultures and disciplines. Other names would be the Authentic Self, the Psyche, the Golden Child or the Basic Self. Regardless of what it's called, you can think of it as your "I am," your true essence and direct connection with the rest of the cosmos through your Higher Self.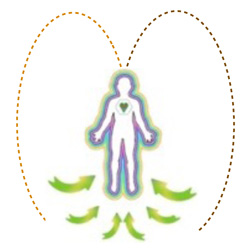 Your Essential Self is In Charge of Your Life Energy
Your mind and personal ego cannot create mana or life energy. Only your Essential Self is able to do that. Without mana, your Higher Self doesn't have the dense energy that's required to create things in physical reality. Therefore, the cooperation of your Essential Self is 'essential' to manifesting your goals.
Awakening The Essential Human - An Advanced Textbook and Series of Protocols
The mission of Awakening the Essential Human is to help you consciously use your energy and emotions to create self love, inner peace, sustainable prosperity and vibrant health.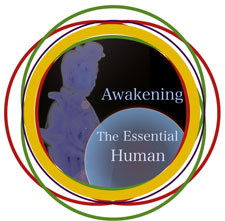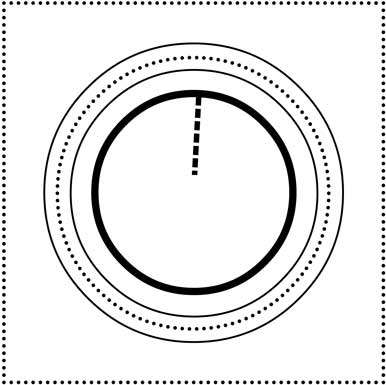 What Does Your Essential Self Need To Manifest Your Goals?
What words spring into your mind?
Consider the symbols below that will help you to choose what kind of intuitive readings or energy medicine for the New Paradigm you need for Mind Body Healing today.
What catches your attention? 
If you feel blocked, you may be dealing with a past shock or fixation. In that case, go to healing emotional pain first, then come back and choose!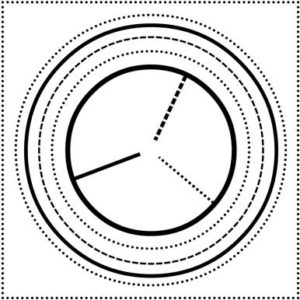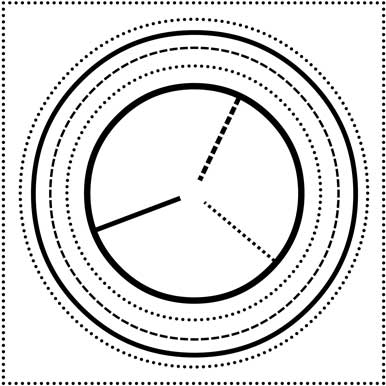 Refocusing
Protection and Rehabilitation from Nightmares, PTSD and Illness.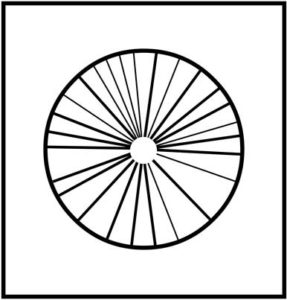 Clearing the Air
Transform Emotional Imbalance - Change the Ingredients You Use to Create.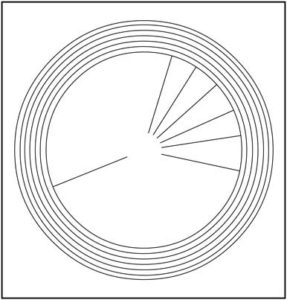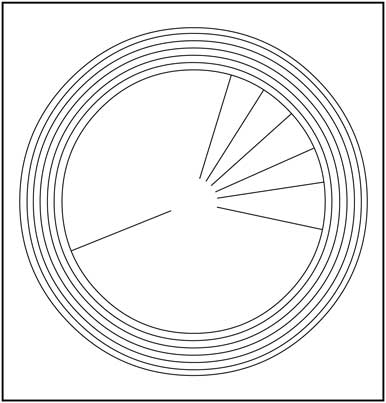 Reclaim Soul Energy
Creating Emotional Healing, Wholeness and Soul Retrieval.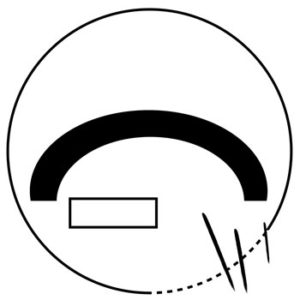 Blood Pressure
Reduce Stress, High Blood Pressure, Overstimulation and Hypertension.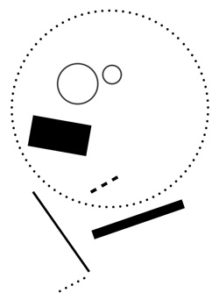 Yin / Yang
Access Balanced, Life Enhancing Energies.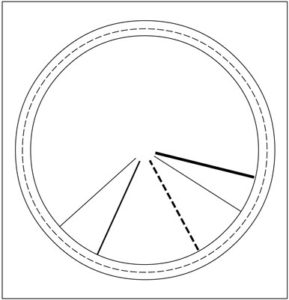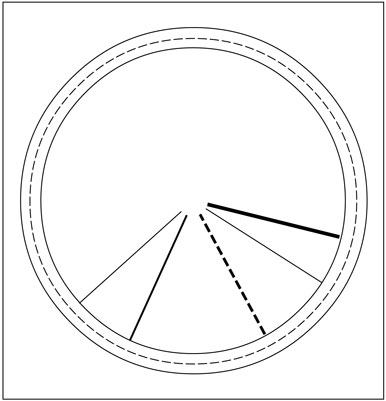 Unlock Pain
Unlocking Emotional and Physical Stress Patterns  of Pain from the Meridians.
Advanced Protocols: Energy Medicine for the New Paradigm
Ask yourself: What is the priority that will bring balance to the situation?
Basic Centering
Awakening the Sleeping Self
Resilience
Restore Connection
Setting Things Right
Rehabilitation
Resolving Reactivity
The Essential Human - An Advanced Practitioner's Guide
"Emotions are channeled through our bodies on the electrical current of our meridians. This energy can be predominantly negative or positive. Too much negative energy makes one tired, ill, anxious and it contributes heavily to the experience of pain. The purpose of "The Essential Human" is to make energetic corrections so that we are channeling more balanced, life affirming energies."
~ Rheanni Lightwater, CKP, CHT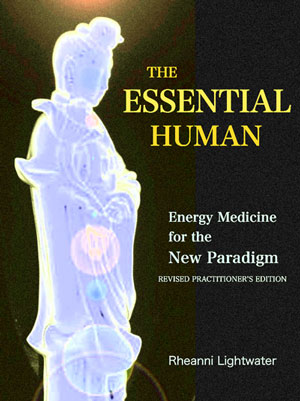 Soul Work and Trauma Resolution
This Energy Medicine for the New Paradigm has 7 additional classes or protocols available that:
~ Transform harmful attitudes, emotions & energy patterns
~ Explore the energy of the meridians and the archetypes that represent them
~ Rehabilitate emotional sensitivity and assist trauma resolution
~ Reprogram spiritual and emotional resources.
Schedule Your Appointment with Rheanni
The Essential Human can only be purchased after a private intuitive reading or mentoring session with Rheanni Lightwater. Sessions are available Online using Zoom or Skype, or you can meet her in person in Santa Fe, New Mexico (Mountain Standard Time). Call 505-271-4612.