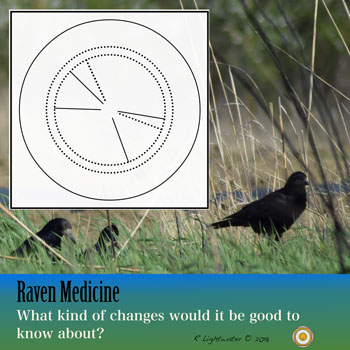 Communicating with Nature for Inner Guidance
Nothing can help us to change our perspective like the medicine of a plant, animal, or nature spirit from the rainforest. Learning to communicate with these helpers is a process that takes time, trust and a sincere intention to ask for and receive their particular medicine. In the Shamanic series, there are abundant plant, animal and nature spirits that share their message and transmit healing energy through the Intuitive Learning Circles™.
What Gift from Nature Has Guidance for You?
Consider the title covers for our Shamanic Guidance Collection of books to help you choose what kind of intuitive readings or animal totems for inner guidance you may need for Mind/Body Healing today.
Use the Soul Circle to help you choose.
Which cover below catches your attention?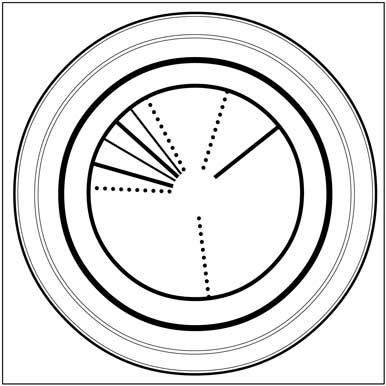 Manifest Happiness Circles
Be true to who you are as you manifest your life! This dynamic and interactive series transforms core issues in your life to organize around joy. Examine beliefs, projections, identities and relationships to manifest happiness on all levels – physical, mental, emotional and spiritual.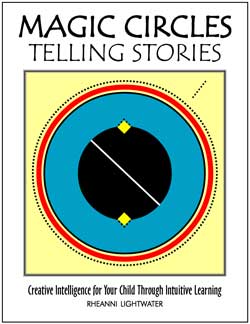 Relate to Your Kids Naturally
This kind of guidance from Angelic Realms teaches us how to align with and communicate through the Language of the Soul. Channels of Spirit strengthens our ability to channel Love so that we can be, create and receive the change we want to see in the world. 
Learn How to Use Animal Totems for Inner Guidance
Enhance your intuition and self-healing abilities
Heal negative karmic and energetic patterns
Change destructive attitudes, habits and behaviors
Create new template for self-love and joy
Guided meditations to hear inner guidance.
Schedule Your Appointment with Rheanni
You can have a private intuitive reading or mentoring session with Rheanni Lightwater Online using Zoom or Skype, or you can meet her in person in Santa Fe, New Mexico (Mountain Standard Time).